12 Precautions For Packaging
We are professional plush toys factory and take much attention to the quality about the plush toys. Today we talk about the
packing, how we do and what we do when the plush toys goods on the process of packing.
12 precautions for packings we always do:
A. Check if the outer box is correct, if there is any wrong printing, and if there is any wrong outer box. Whether the outer box
printing is satisfactory, oily or fuzzy is unacceptable;
B. Check if the toy's tag is complete and whether it is used incorrectly;
C. Check whether the toy tag is played correctly or not, and whether there is any error in the position;
D. It is found that any serious or minor defects of the boxed toy must be picked out, and no defective products are guaranteed;
E. Understand the customer's packaging requirements and the correct packaging method. Check for errors;
F. Plastic plastic bags for packaging must be printed with a warning slogan. All plastic bags must be perforated at the bottom;
G. Understand whether the customer has required to place a text sheet such as a manual or a warning in the box;
H. Check if the toys in the box are placed correctly, too much extrusion and space is not acceptable;
I. The number of toys in the box must be the same as the number of outer box markings.
J. Check whether there are any packaging tools such as scissors and drills in the box, then seal the plastic bag and seal the carton;
K. When sealing, non-transparent adhesive tape can not cover the box text;
L. Fill in the correct box number, the total number must match the quantity of the order.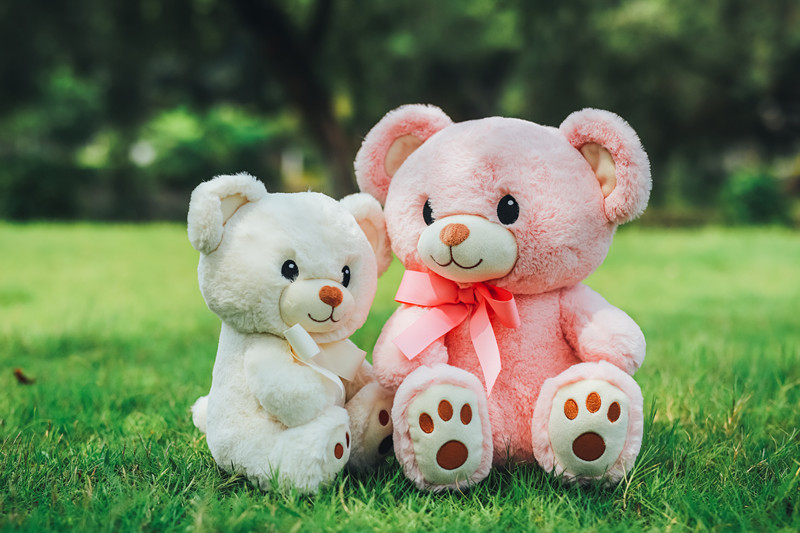 Nancy
nancy@taihuatoy.com
Whatsapp:+86-15012637931
Wehcat: +86-15012637931
www.taihuatoy.com
May 3rd, 2019
Taihua Toys (Shenzhen) Co.,Ltd