5 problems of plush toy customization that customers need to pay attention to
1: Must choose a qualified, regular and large-scale plush toy manufacturer. The toy brand of Harbin I has been rooted in the toy industry for 20 years, and its strength is guaranteed.
2: Take a look at the effect of the sample produced by the manufacturer of plush toys, and see if you can give the plush toys the name or logo of their own company.
3: If you customize plush toys through pictures or templates, you need to compare the difference between the proofed plush toys and your intended products. If the reduction degree of the sample is very high, then the next mass production is not afraid.
4: If you directly use the products of plush toy manufacturers and paste your own logo, you need to pay attention to the sample level, from fabric, to embroidery, to filling level, all the requirements are very strict.
5: Must ensure that the delivery on time, the formal integrity of plush toy manufacturers delivery time is generally very strict, can ensure on-time supply.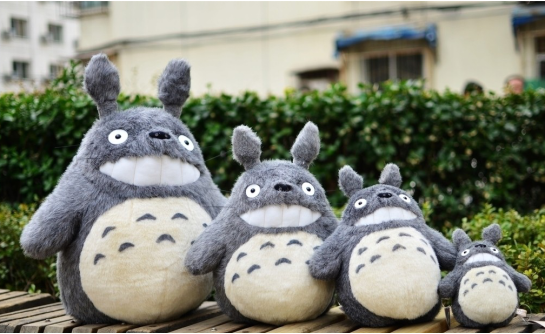 Emily
Number:18079695617
Wechat:18079695617
Email:emily@taihuatoy.com